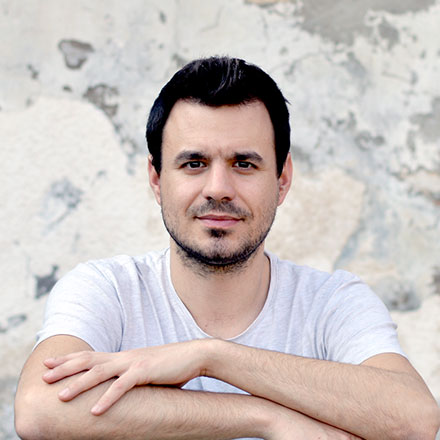 Lőrinc Varga
Focuses on design, technology, pre-production and production of the bags. He screenprints all the canvases. He's responsible for stocks, logistic and webshop.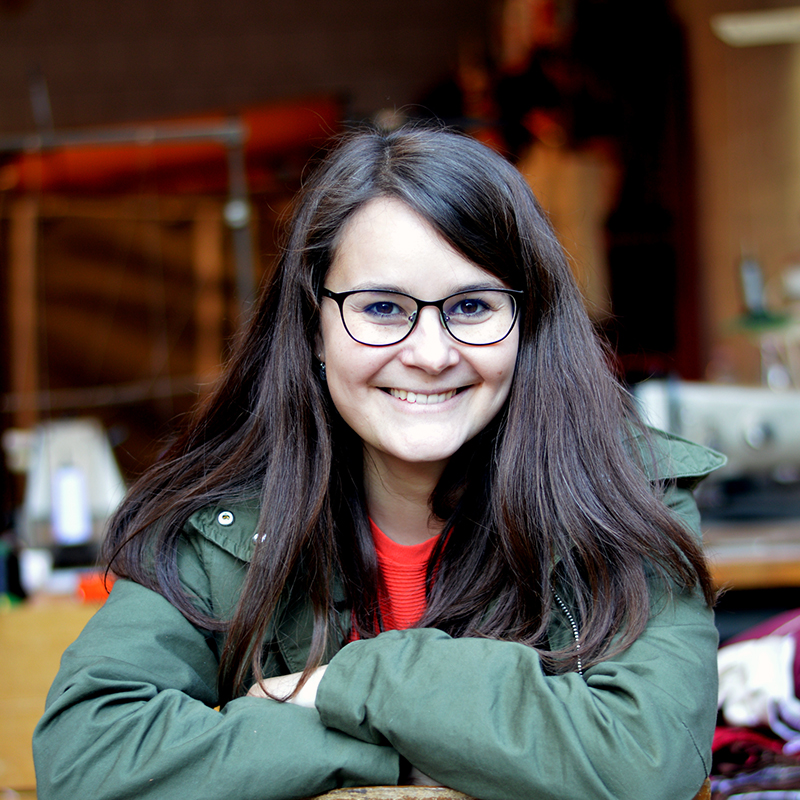 Eszter Schall
Draws our nice patterns, organizes design and craft fairs, communicates with retailers and takes part in product design as well.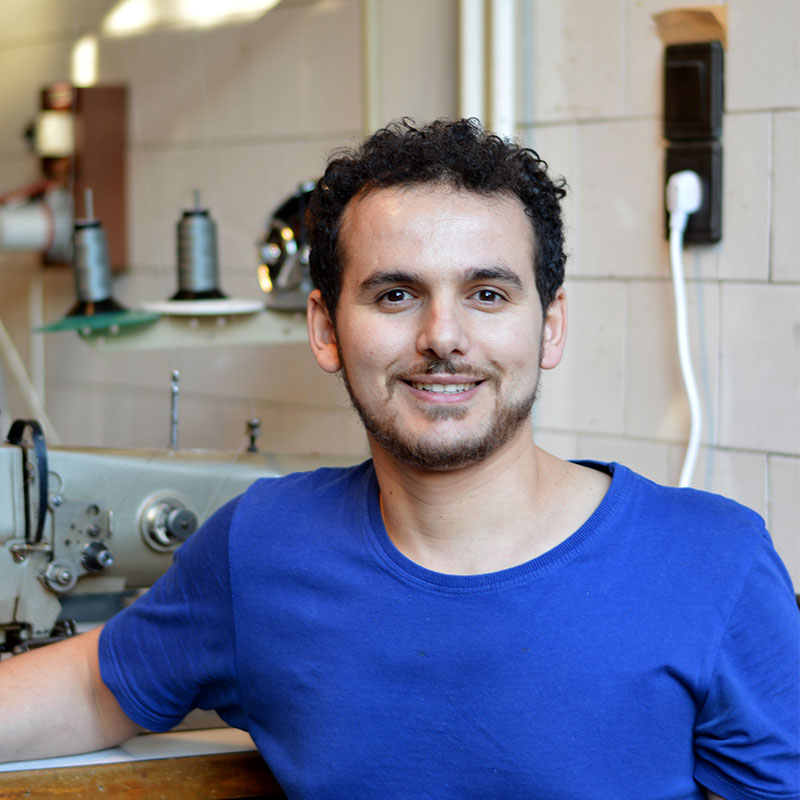 Samir Yahioui
Brings the bag designs to life by stitching. His craftman skills and experties are come on handy in design as well.